We develop, manufacture and sell rubber solutions with high demands on quality and know-how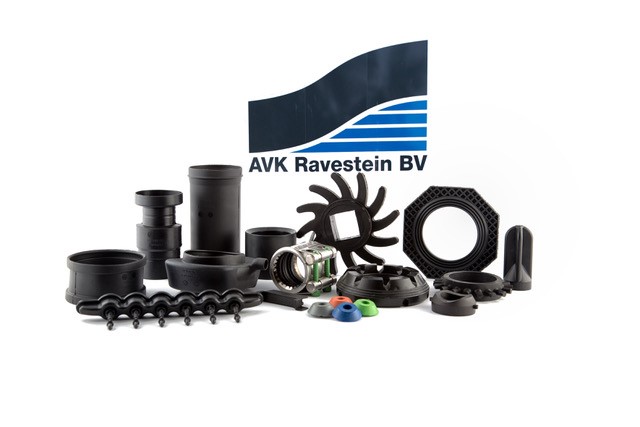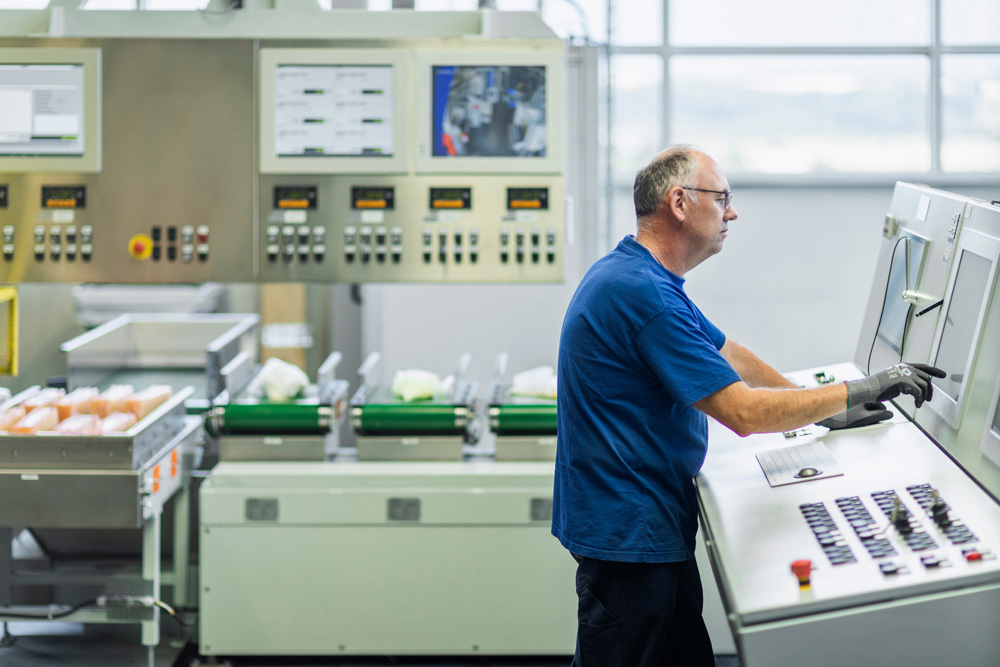 Not only do we produce high quality rubber components, but we also mix and develop our own compounds.
With AVK Ravestein you get the advantages of a small company, like very high flexibility and local production in the Netherlands, combined with all the facilities of AVK GUMMI, including R&D, mixing lines and large and versatile production facilities in Denmark and China.
Product examples
We manufacture customised rubber components for various applications - from the most simple products to high-tech products.
Technical products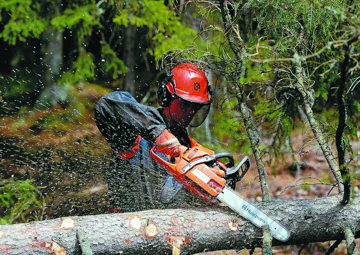 We deliver rubber components for numerous technical applications
Food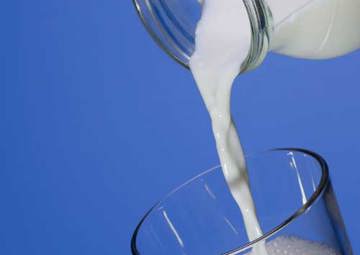 We develop and manufacture food contact rubber materials
Drinking water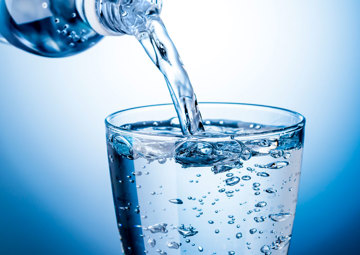 We develop rubber components for drinking water contact
Energy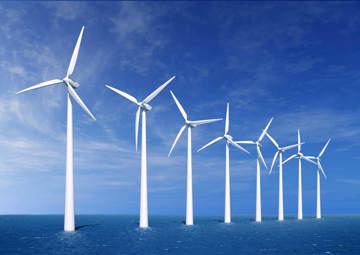 We develop and manufacture rubber components for the energy sector
Healthcare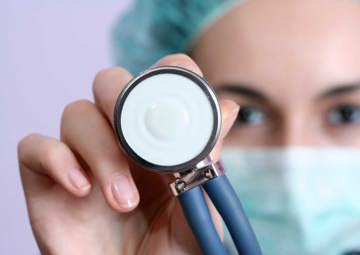 We develop a number of compounds for the healthcare segment, e.g. silicone, fluoro-silicone, polyisoprene, butyl, EPDM, fluoro-rubber and HNBR