Rubber components for technical applications
AVK Ravestein develops and produces rubber components for numerous technical applications within a wide range of industries such as power tools, agriculture, entertainment, aerospace, sports, marine engines, process industry - and new are added to the list all the time.
From simple products to high demanding special products like we have produced for the International Space Station.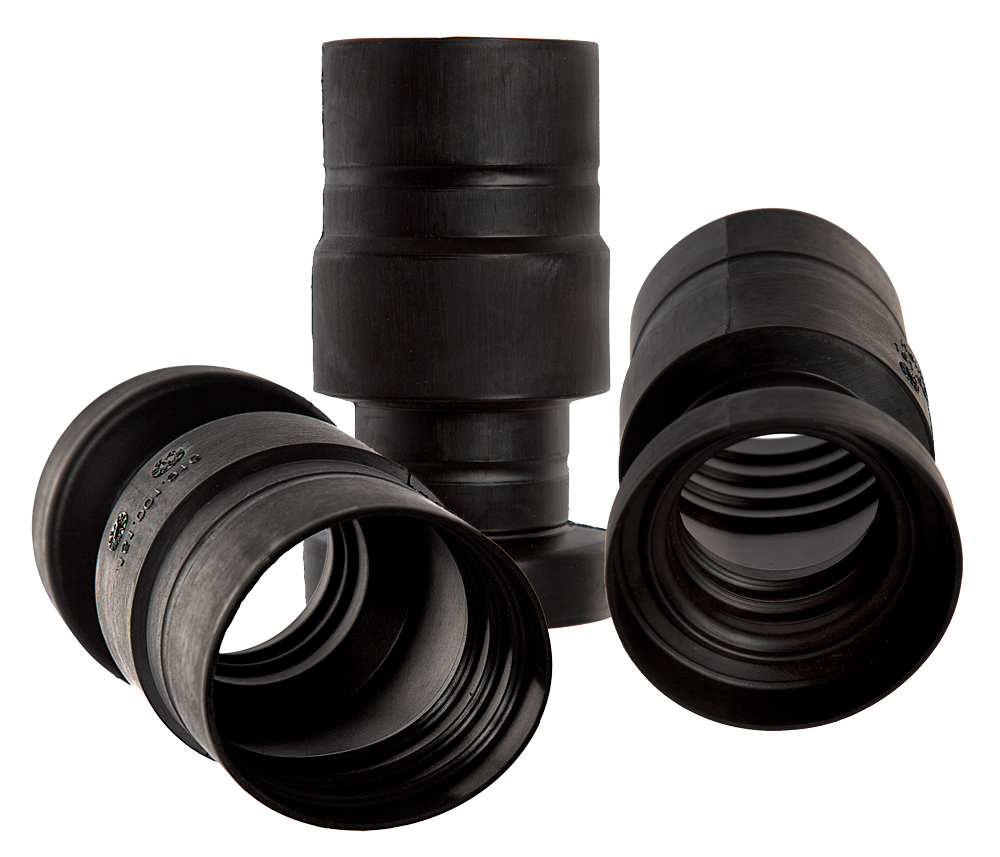 Why our rubber solutions are suitable for numerous technical products
The selection of elastomer compound depends on your specific needs in relation to function, assembly and the market in which you operate. We listen and ask the necessary questions in order to understand your needs and translate these into development and design requirements concerning the rubber compound as well as the final component. You do not have to be an expert on elastomers – that is our responsibility.
You might associate compliance requirements with food contact or similar fields of application, but it is equally important to consider approval requirements in relation to other applications, e.g. emission requirements for fuel, requirements to electrical conductivity or flammability.
Often there will be many different requirements related to the production of your product.
Therefore, we have particular focus on the following factors:
Understanding your product requirements in order to tailor an elastomer solution that will match your needs.
Assessing the design of the item from a manufacturing point of view in order to optimise the tools and processes and thus achieve the right quality at the right price.
Understanding the applicable regulations related to the rubber compound or the component in order to formulate a compound with the potential to obtain the required approvals enabling us to issue the right certificates.
The properties of the rubber material must provide optimal functioning, e.g. minimum permanent deformation, which ensures leak-tight gaskets. High strength and resilience ensure a long lifetime, and low friction reduces the closing torque, e.g. in a butterfly valve. This reduces the energy consumption when operating the valve.
Which type of elastomer should you choose?
This depends on the nature of the application. For instance, SBR/NR would be a good choice for a concrete mixing scraper due to the good wear resistance. In contrast, in connection with a gasket for a chemical processing plant, it is necessary to consider the chemical conditions as well as the operating temperatures.
Naturally, compliance is an important aspect; in which country will the product be used, and in which markets will you launch the product?
IPR – ownership of your rubber solution
When we develop a new compound, we use this for as many products as possible. However, if we develop a compound for you and this is critical to your business, we can enter into an exclusivity agreement.
The tool that we design for the production of your item is based on your product design and our unique tool design. You will always own IPR of the product design.
Transparency concerning the allocation of IPR is your guarantee that our collaboration will give you a competitive edge and secure your know-how.
The primary types of rubber in our technical programme are: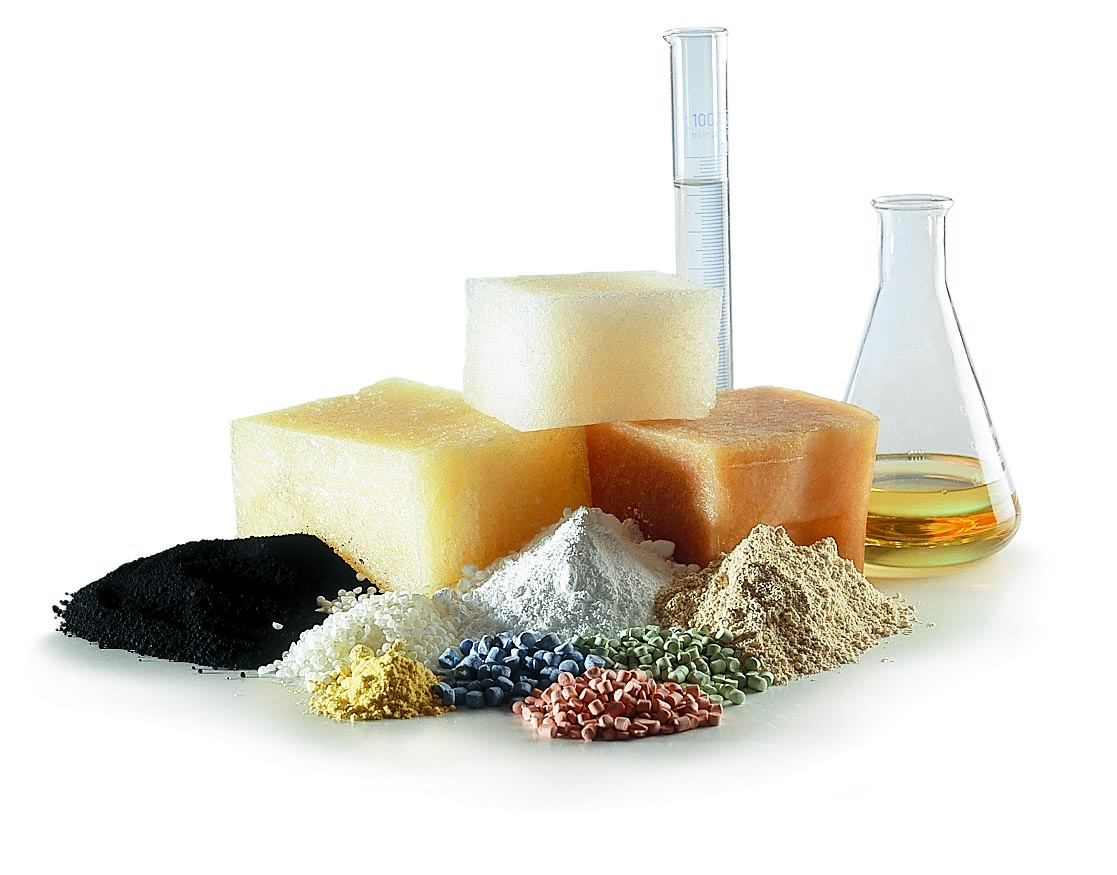 Security of supply through advanced production
When the supply chain is challenged in a global market, you and your customers are highly dependent on your suppliers. Will you receive the products at the right time and price? And will the suppliers take responsibility for the quality of the product?
AVK Ravestein offers you security of supply in an insecure world.
We consider ourselves particularly strong within the following parts of the supply chain:
We cooperate with large, well-reputed suppliers. Naturally, price is always an important aspect, but we must never compromise on quality, security of supply or CSR.
We have one of the world's most advanced, fully automated mixing plants where the raw materials are weighed and dosed with the greatest precision. This enables us to manufacture rubber compounds of a uniquely high quality and uniformity.
With our complete pilot plant, development and validation processes are carried out in an efficient and safe manner.
We make sure that we have the right foundation for production, including the right tooling solutions. Furthermore, we always carry out a thorough validation of each manufacturing step before release for production. This is your guarantee that you always get the agreed and expected quality.
Traceability in our production
We have the tools for quickly detecting, correcting and documenting any errors in the unlikely event of an issue with your rubber component.
We collect all relevant process data throughout the entire manufacturing process. The data is stored for 25 years. Together with date marking and material identification on the parts, this forms the backbone of our traceability.