Quality, environment and working environment
Especially in the process industry and machine construction, the quality of rubber parts is of vital importance. Our customers rely on our knowledge of rubber compounds and their application possibilities.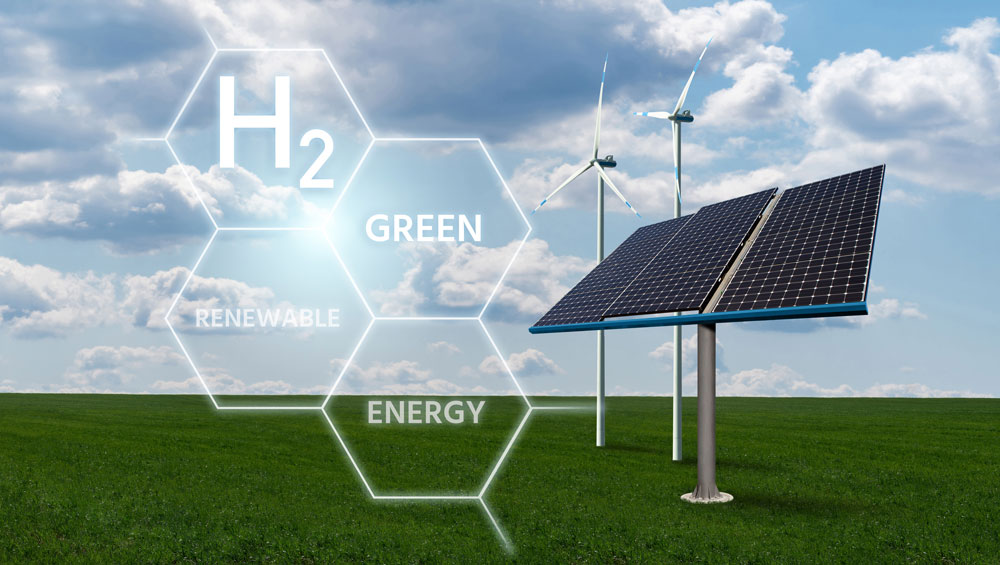 At AVK Ravestein, we are convinced that focusing on quality, occupational health and the environment pays. We have a clean and safe production environment, and we always think of the impact of the environmental footprint that we leave behind.
Therefore, sustainability is an integral part of our management system, which builds on the same principles as that of our parent company, AVK GUMMI in Denmark.