Rubber solutions with high demands on quality and know-how
CSR
In all respects we recognize the principles of the United Nations Global Compact regarding human rights, labour standards, environment and anti-corruption. We have incorporated the principles in all our activities and guidelines.
It is a matter of course for AVK GUMMI, AVK Sealing Technology, AVK Ravestein and AVK Elastomer Technology to be at the forefront of development and to ensure that all actions are in compliance with both national and international legislation.
Read here about AVK Social Responsibility and see the AVK Sustainability Report 2021/2022.
With over forty years of experience, AVK Ravestein is a specialist in the production of technical rubber for industrial applications. We produce injection moulded and compression moulded rubber component for the process industry, machine builders and aerospace as well as the recreational and medical sector.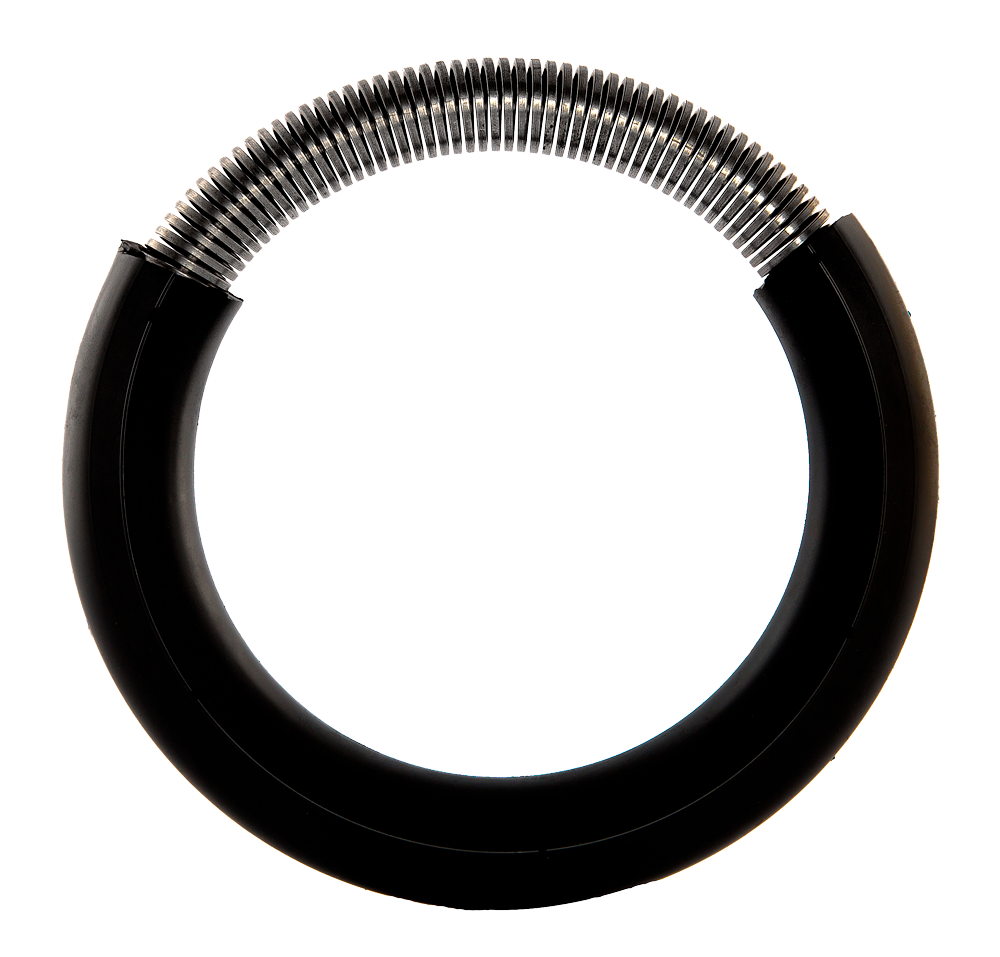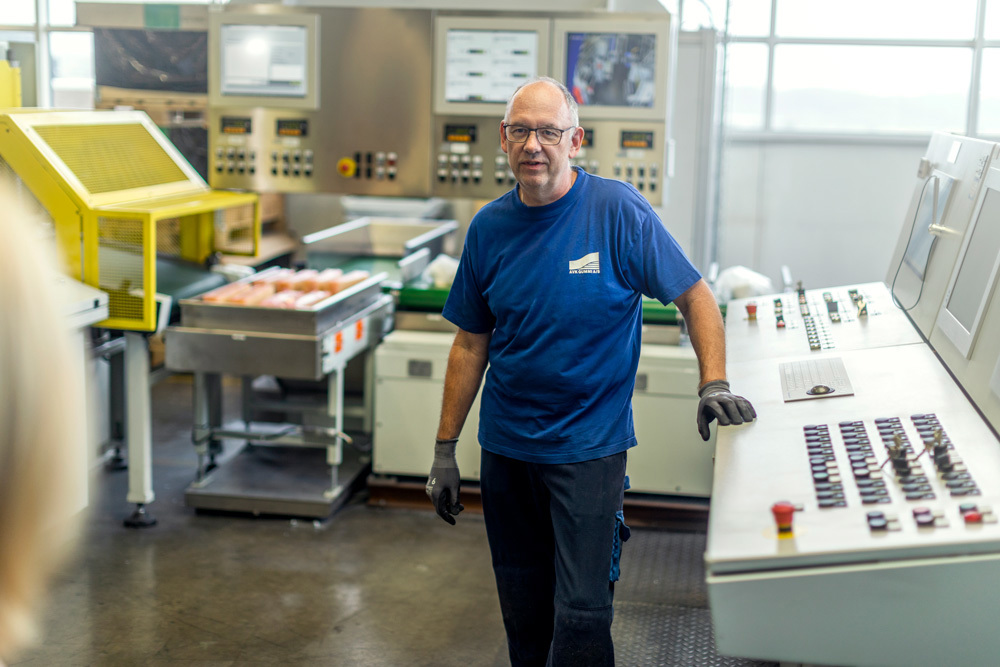 Since AVK Ravestein is part of the AVK Group, we have access to the high-quality rubber compounds produced by AVK GUMMI in Denmark in one of the world's most advanced, fully automated mixing plants.
This ensures full traceability and makes it possible for us to offer you rubber compounds of a uniquely high quality and uniformity.
Read here about the mixing process.
Why AVK Ravestein?
Local production facility and engineering
Full support from AVK GUMMI in Denmark with advanced R&D knowledge and own high-tech mixing plant
Short communication lines
High flexibility
Specialist in smaller series
Specialist in prototyping
One stop shopping
Privacy policy
We respect your privacy. Whether you are a returning customer, or just browsing our website, we want to make you comfortable with our privacy policy and the security measures that we take to protect your personal data.
For that reason, we have implemented a high standard of data protection. If you provide us with personal data or if we collect personal data about you from other sources, we will treat it in accordance with this policy. We encourage you to read this privacy policy in full.
History
AVK Ravestein was founded in 1970 by Will Ravestein. At the time, the company was mainly focused on orthopaedic applications. Gradually, the course was shifted to vulcanizing technical rubber articles for other segments. In 1988 Rob Ravestein took over from his father. AVK Ravestein is now known in the Dutch rubber industry as a reliable manufacturer for a wide variety of industries.
In 2019, AVK GUMMI acquired AVK Ravestein. Read the history of AVK GUMMI here
Contact us
Regardless of the size of the task or the level of complexity, we look forward to cooperating with you.