Rubber compounds that meet your requirements
Development of rubber compounds
When developing rubber compounds, a number of aspects must be considered, e.g. which substances the finished rubber component will come into contact with (chemicals, oils, ozone, etc.) and the temperature range that the component will be met with. Also, the required mechanical properties as well as the regulatory requirements must be defined for each specific application.
Together with you, we examine the requirements for the application of your product and which rubber is most suitable for this.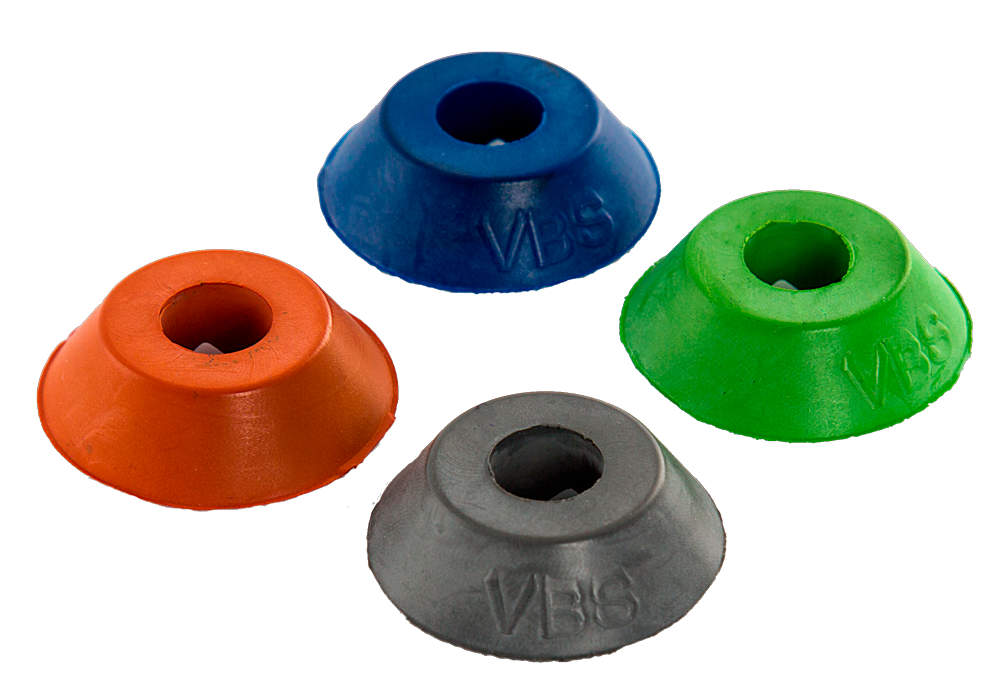 As part of the AVK Group, AVK Ravestein has access to high-quality rubber compounds, developed and produced by our parent company, AVK GUMMI in Denmark. With state-of-the-art testing facilities and high-tech lab equipment, you can rest assured that you always receive the best material solutions, supported by solid testing and documentation.