From idea to product – we listen and create the right solution
AVK Ravestein provides tailor made solutions of a high level of quality and innovation for all your challenges and deliver a product that fully meets all your expectations.
Of course, this does not happen by itself. Together we identify all your wishes and requirements for your product. From required certifications and approvals to your production process and the conditions under which your product must perform.
Professional cooperation
With our 40 years of experience in producing rubber components, we can give you competent advice about the material to be used, the right mould and any required post-processing procedures. We have highly trained chemical engineers, competent technicians and experienced sales people.
The different requirements are often conflicting, and therefore it is important to find the exact right solutions. This is best done in close dialogue with you. From finding the right rubber compound, realising the prototype to the serial production.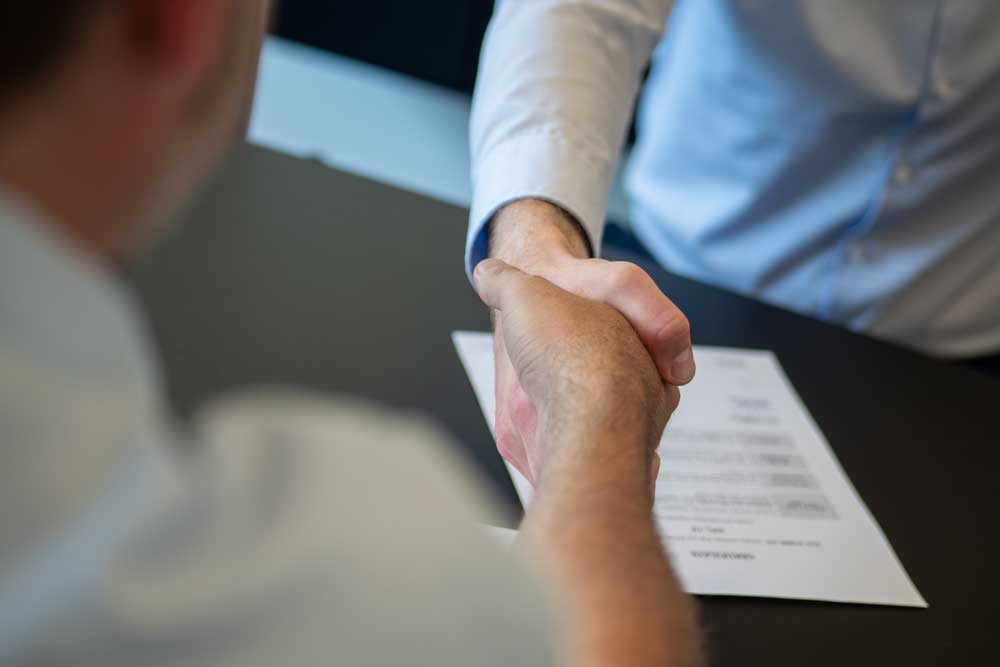 Confidentiality
Confidentiality concerning your Intellectual Property Rights is a matter of course for AVK Ravestein. We are used to working under non-disclosure agreements, and we always handle your information in a secure and professional manner. If required, we are happy to assist you with the wording of a confidentiality agreement.
What makes us unique
AVK Ravestein closely monitors the latest technical developments. We test the rubber compounds and their properties ourselves in our well-equipped laboratory. This enables us to develop new rubber applications together with you. Our parent company, AVK GUMMI in Denmark, has state of the art mixing lines and develops and produces its own compounds.
This makes AVK Ravestein unique. Development and production of own compounds, moulds in collaboration with specialised, local partners and production at multiple locations worldwide.
With us you get the best of both worlds; the flexibility and personal attention of a small company combined with all the modern facilities of a multinational company.