Rubber components for the energy sector
With a growing demand for renewable energy resources, the need for rubber components for the energy sector has increased significantly in recent years. This includes a wide range of articles – e.g. moulded hoses for contact with gas, oil and bio-based fuel and gaskets for use in battery and fuel cell technologies.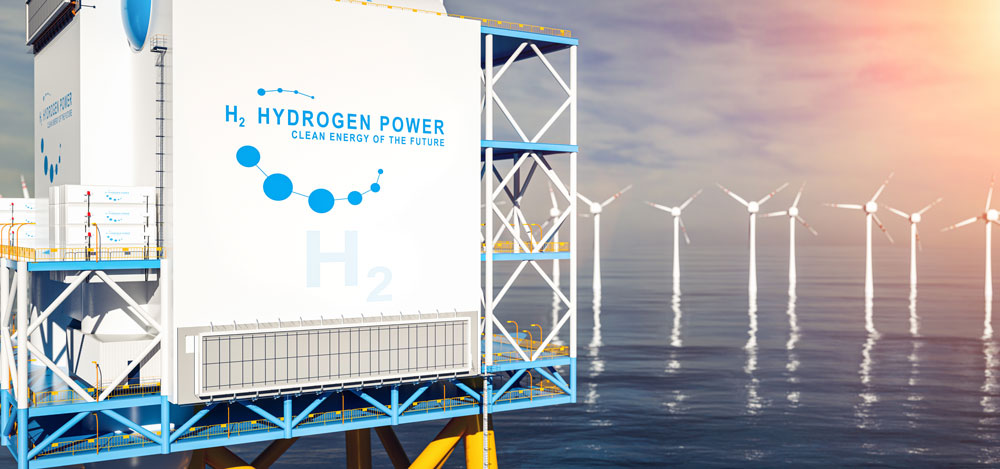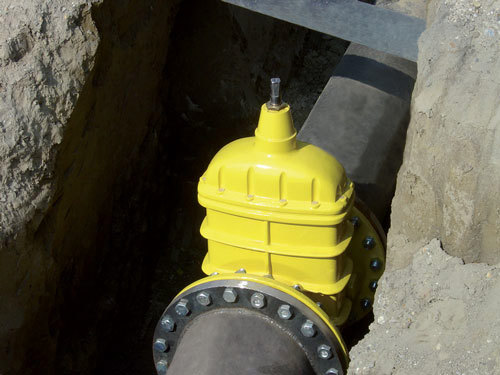 Therefore, it is of vital importance that the rubber compound is suitable for the chemistry applied, the operational conditions and the expected lifetime.
With AVK Ravestein as your supplier of rubber components, we can provide you with high performance rubber components for use in the energy sector.